When you're working full-time, raising a family, keeping up with a social life and hobbies, trying to balance everything can be tricky. Time becomes a precious commodity. But is there ever a good time to procrastinate?
Often the idea of getting the most out of each day can be overwhelming. The easiest thing to do is push aside the non-essential stuff – but that just means you'll be kicking yourself later in the week!
So, instead, work smarter. Rest and recharge when tasks permit. The secret sauce is avoiding burn-out. With the right tools, you can be master of your domain – and own the way you procrastinate.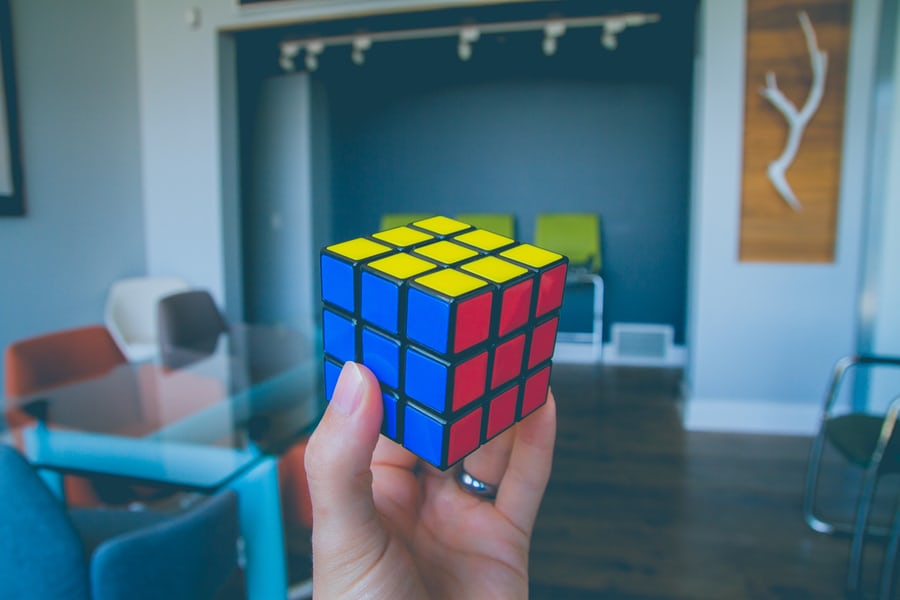 The illustrator and host of Friday Night Sketch at The Design Museum talks to MOO about the female characters who have shaped her work.
Try Some New Hacks & Habits
There are lots of simple hacks that can 'trick' you into staying productive: positive habits you can develop and boost your work capacity. For example:
Do the worst thing first: most of us seize up when we have something particularly boring or headache-inducing to get done. Do it first. Everything else will seem easier after.

Get some rest: unless you're a night owl who thrives in the small hours, head to bed early and get some shuteye. Then get up early and hit the day head on.

Switch off social media: the easiest (and hardest) thing in the world to do. Who cares if your former colleague from 3 jobs ago had a great time in Cancun?

Set some deadlines: lots of people work better under pressure – some call it positive procrastination. Never tried it? Give it a go.
Make A Solid Plan: One That Works For You
Staying on top of things is a lot easier for when you have a planning tool to hand. Sure, online diaries, scheduling tools, etc can help… but, with digital distractions so close to hand, pen and paper still rule(!).
That said, notebooks, diaries, and calendars don't always have the kinds of pages we need – and often don't reflect the way we approach our busy schedules.
We figured this out a while back at Sprintbooks. And when we couldn't find what we needed… we created our own customizable books!
One of our signature products, The Storybook, gives entrepreneurs and sidehustlers a tried-and-true template for productivity. With a story log to capture notes alongside a week-by-week task template, it's ideal for anyone working 9-to-5 or 5-to-9.
We also offer a Project Manager book, which takes its cue from Agile Methodology used in rapid software development. With it you can log each project, break them down, and schedule associated tasks each day as needed.
There's nothing more motivating than getting ahead of the game and seeing your 'to do' list steadily shrink. And when you can continually benchmark your progress against past productivity, you'll quickly be able to see just how far you've come.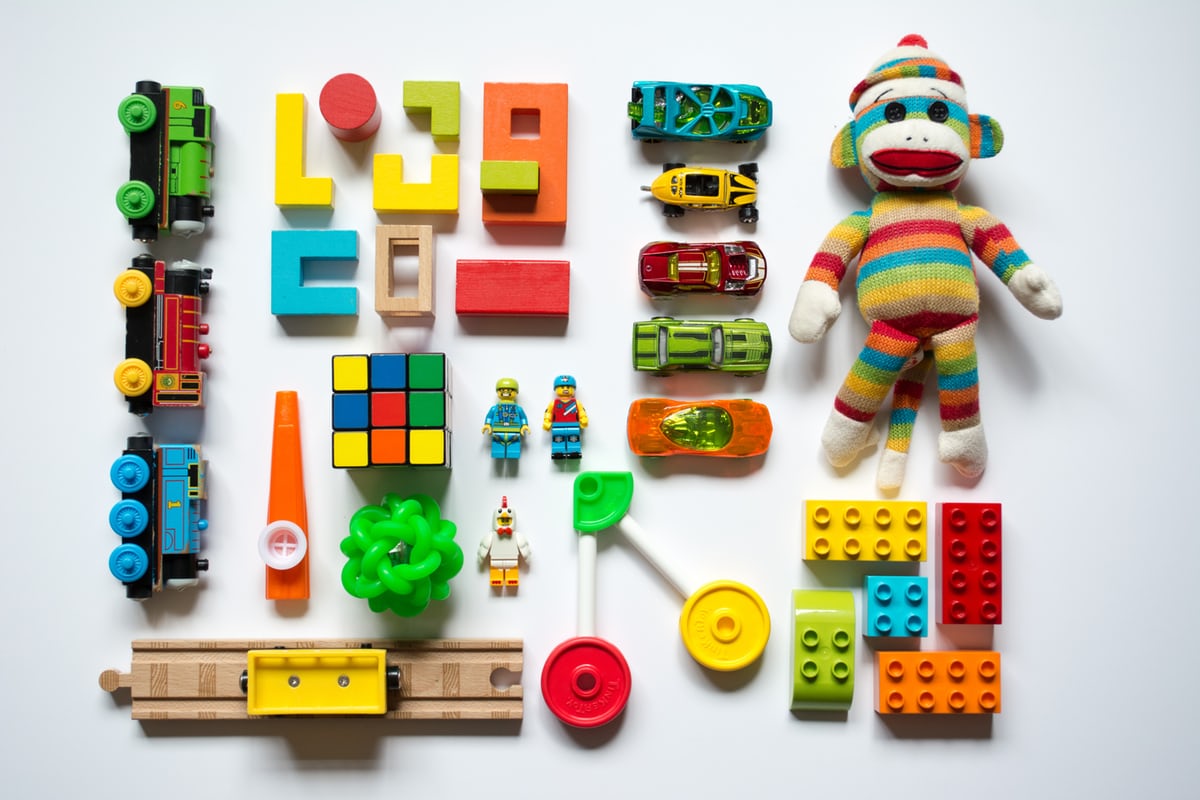 Now you'll have free time for all those activities you've wanted to do.
---
Creative Copywriter with start-up savvy. Seduced by novelty. Nourished by variety. Sustained by irony.
---
See more articles by
Dave Barton